Platform used
by global brands
SALESmanago is the leading no-code, Customer Data & Marketing Automation Platform used by 2500+ midmarket and enterprise clients in 50 countries including Starbucks, BMW, New Balance, Victoria's Secret, and many others.
Hundreds
of professionals from all over the world
Based in Kraków, Poland, SALESmanago employs 300 highly experienced professionals in the area of: development, database and system administration, quality assurance, data science, project and product management, sales and consulting.
European
technology leader
The company has approximately ~$20M of Accounting Rate of Return, driven by ~50% growth on average. It has become the European technology leader in advanced data-driven B2C customer engagement.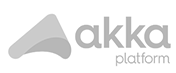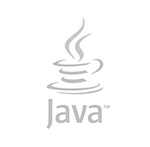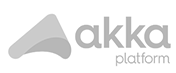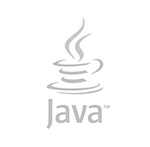 Frontend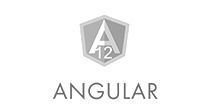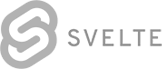 QA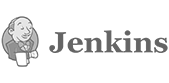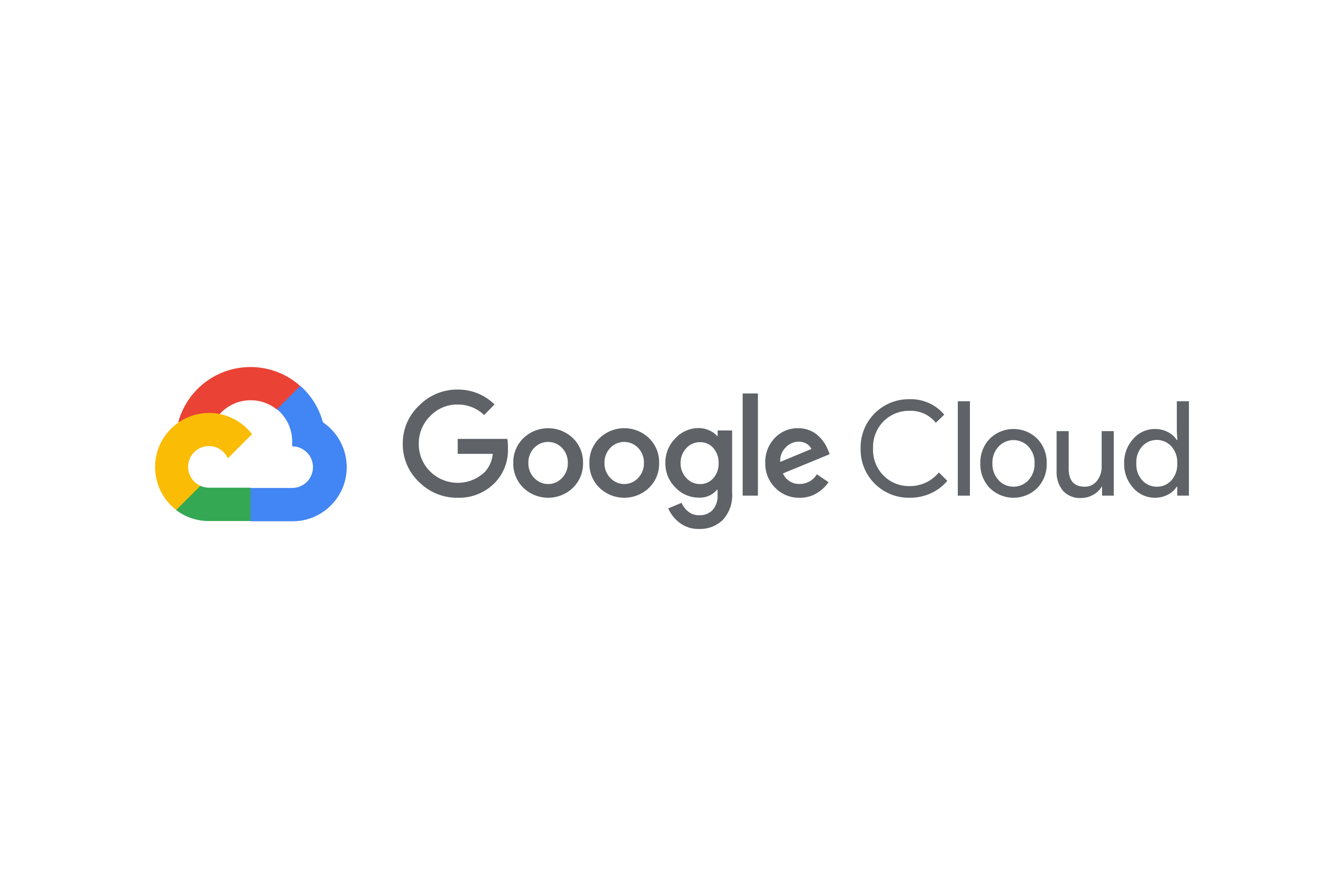 SALESmanago is a cloud ready application.
The Google Cloud Platform is used as the cloud infrastructure provider with Kubernetes as an orchestration tool.
We are using other Google Cloud Platform possibilities for:
analysis BigQuery, BigTable, Firestore
queues Cloud Tasks
machine learning TensorFlow,
VisionAI,
Speech-to-Text,
Text-to-Speech
application platform AppEngine

Multi-module application extended by microservices

Data streaming and processing in real time

Popular and proven open source libraries

Code created and modified in IntelliJ

Automatic unit and integration tests run by Jenkins

Atlassian tools for R&D work management
(Jira, Bitbucket, Confluence)
over 120 R&D professionals
terabytes of processed data
5 departments (Development, Operations, Reliability - QA,
Product, Security)
Why work in SALESmanago

Every voice matters
We appreciate your honest feedback in monthly 1-1 conversations

Supportive environment
You will always get support from your supervisor and co-workers - no one left behind

Transparent communication
We eliminate formal barriers as well as strive for free and effective communication

Achieving common goals
Along with the development of our application, you will develop your skills dynamically
Benefits

Possibility of remote work

Medicover and Sport card
(OK System)

Possibility of private health insurance COMPENSA

Free hot meal every day

Happy hours every Friday with free beer

Internal volleyball club

Co-financing of medical examinations
Co-financing of language courses

Integration trips and outings every 2-3 months.

Bonuses for university diploma, hen and bachelor party, bonus for the purchase of an apartment, baby bonus
Recruitment process

2
Recruitment task
(only for selected positions)


Find Job Openings
Load more
Internship
We also invite you to take up an internship in our company. Each trainee who successfully completes the internship will be given employment considerations.
If you are interested, please send your CV to recruitment@salesmanago.com
Junior Java Developer
Junior PHP Developer
Junior QA Specialist
Junior Software Developer
Junior Technical Support Specialist
Junior Technical Support (Junior Frontend Developer)
PHP Technical Support Specialist
Technical Support Specialist Junior Java Developer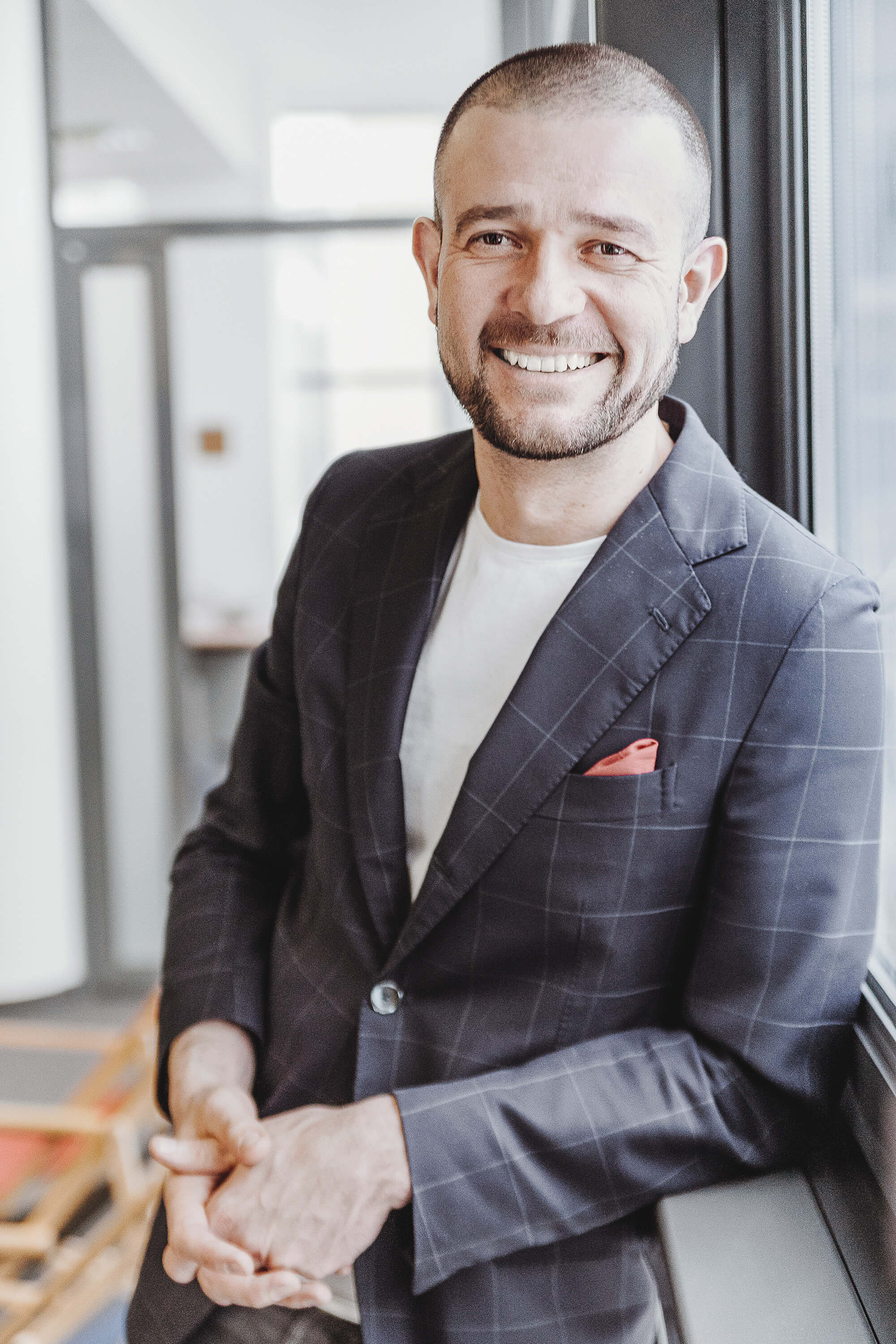 Grzegorz Błażewicz
IT in Salesmanago is the crème de la crème of programmers. Our excellent results are based on young, highly motivated and success-hungry people. They are not only interested in coding, but also in creative problem solving and making a real impact on product development.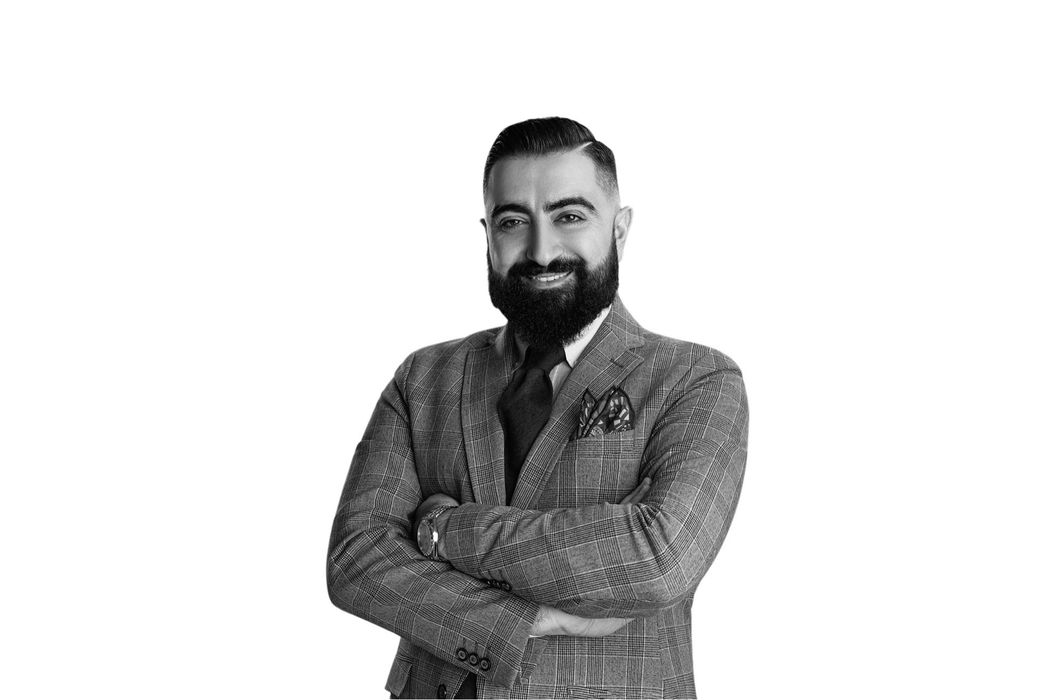 Yuri Khachatryan
Our IT is a real firecracker - a group of people for whom nothing is impossible. It is thanks to them that the company owes such a spectacular success.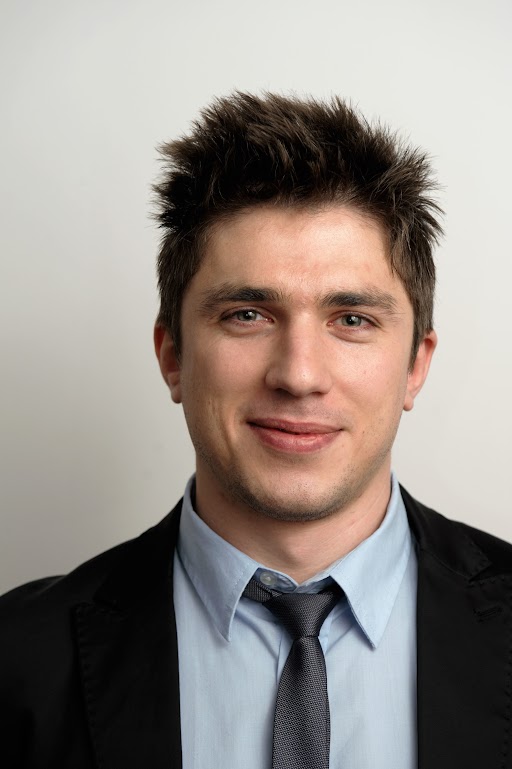 Aleksander Skałka
The work of our IT translates into our product and the results achieved by our clients. The code they create is used by several thousand companies every day. This job matters!
People with passion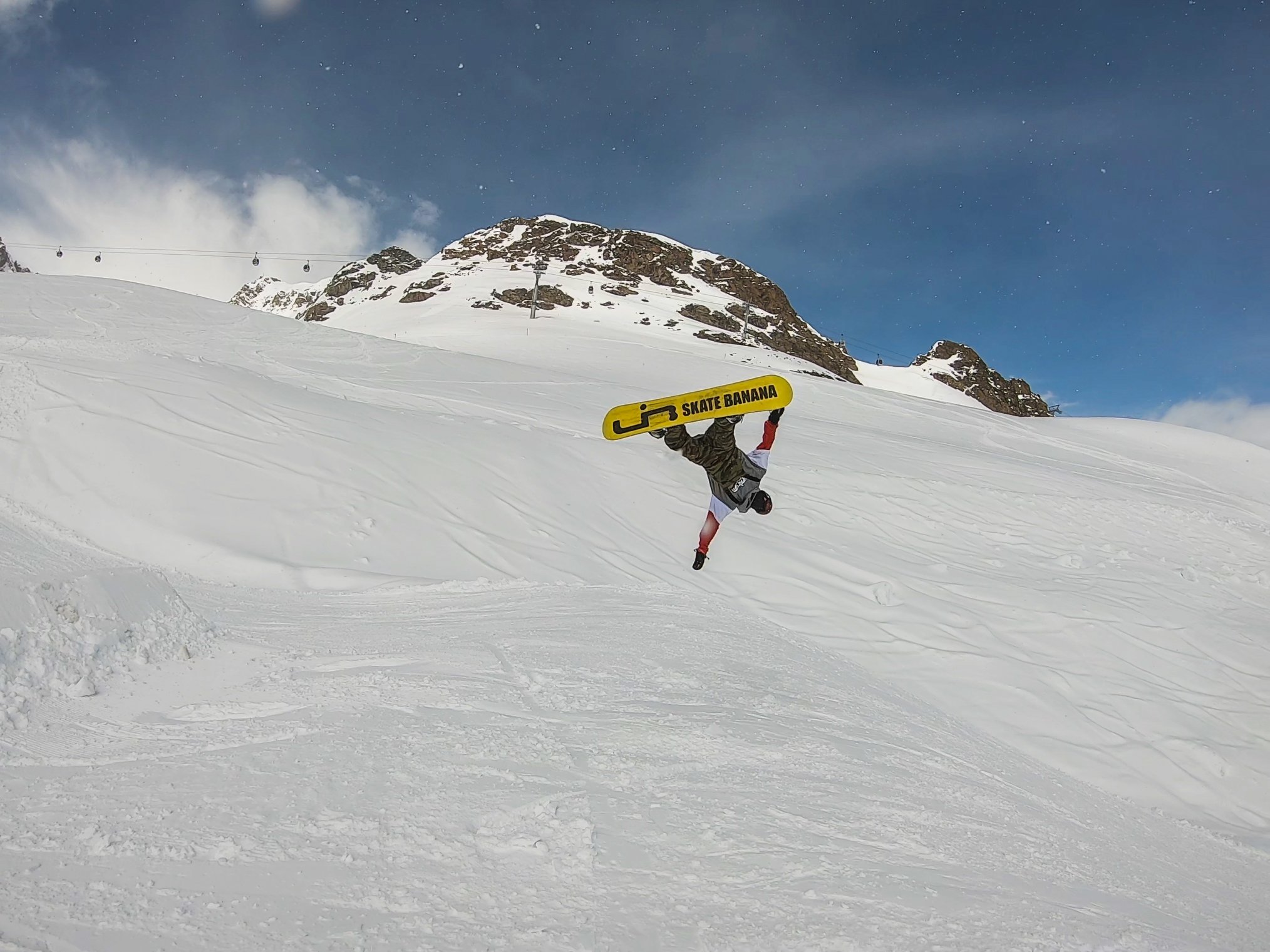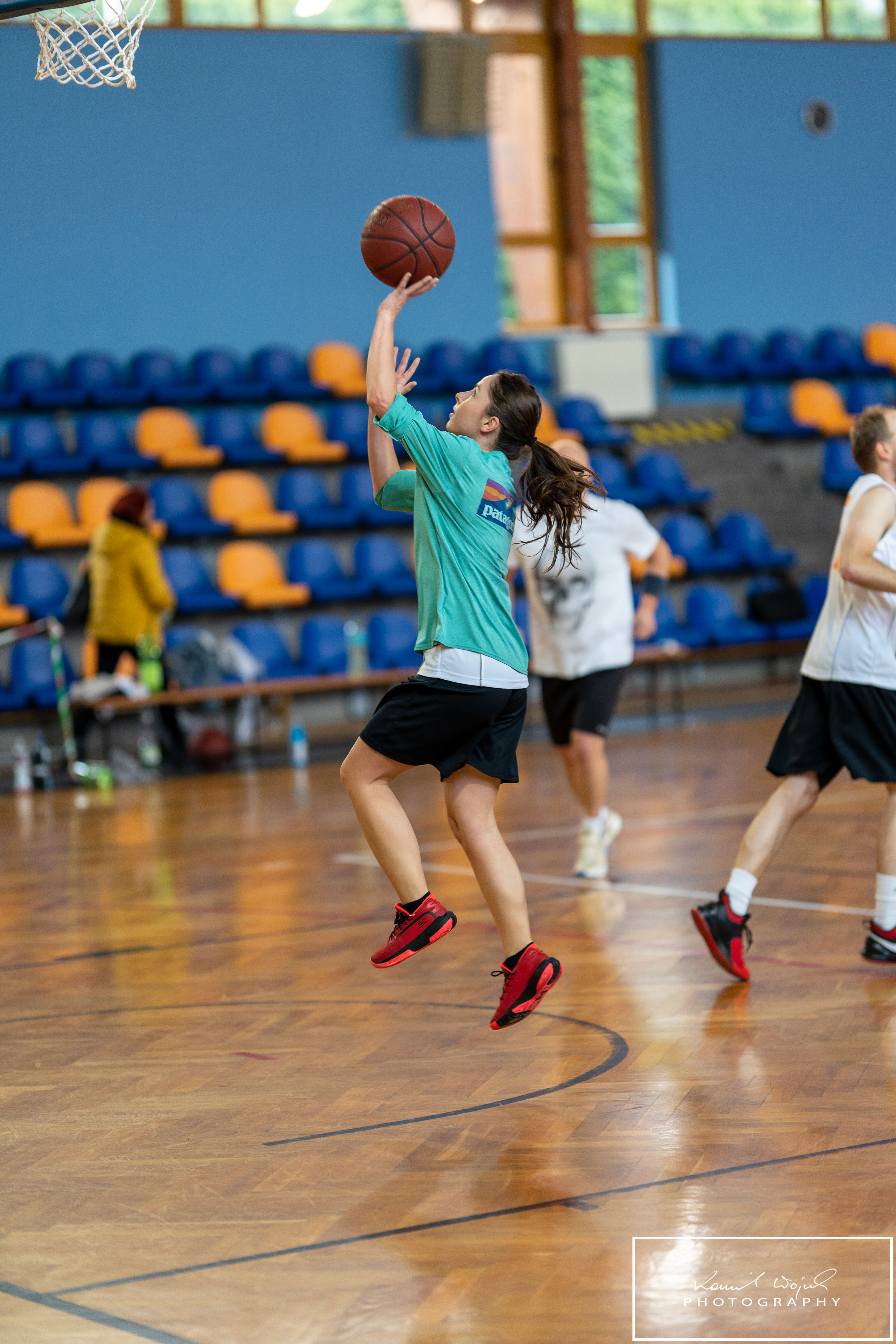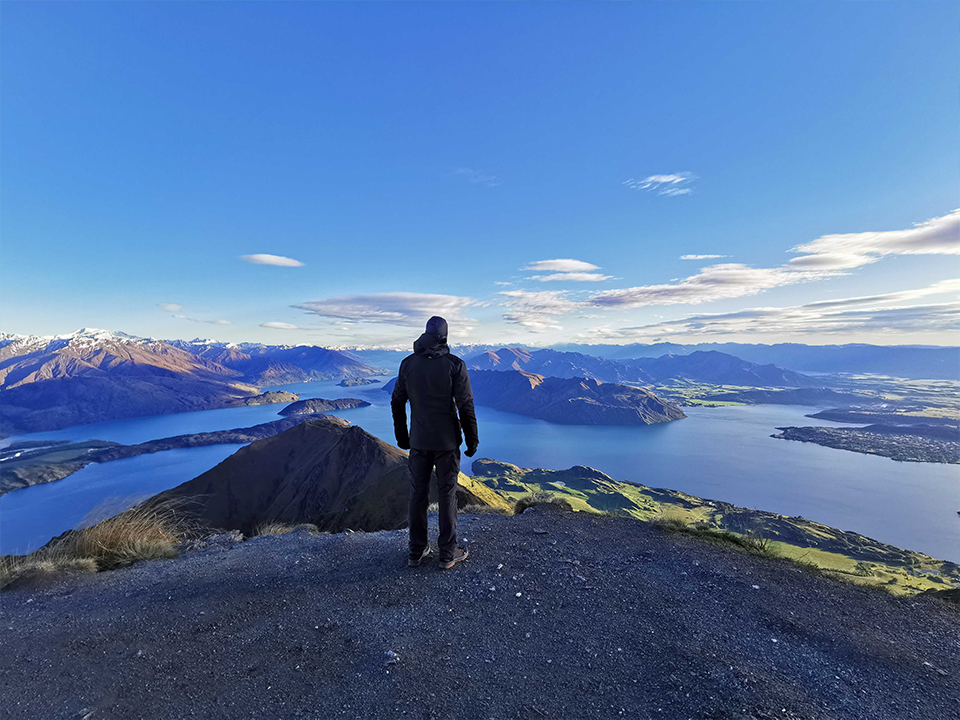 Piotr
Hitchhiked to SALESmanago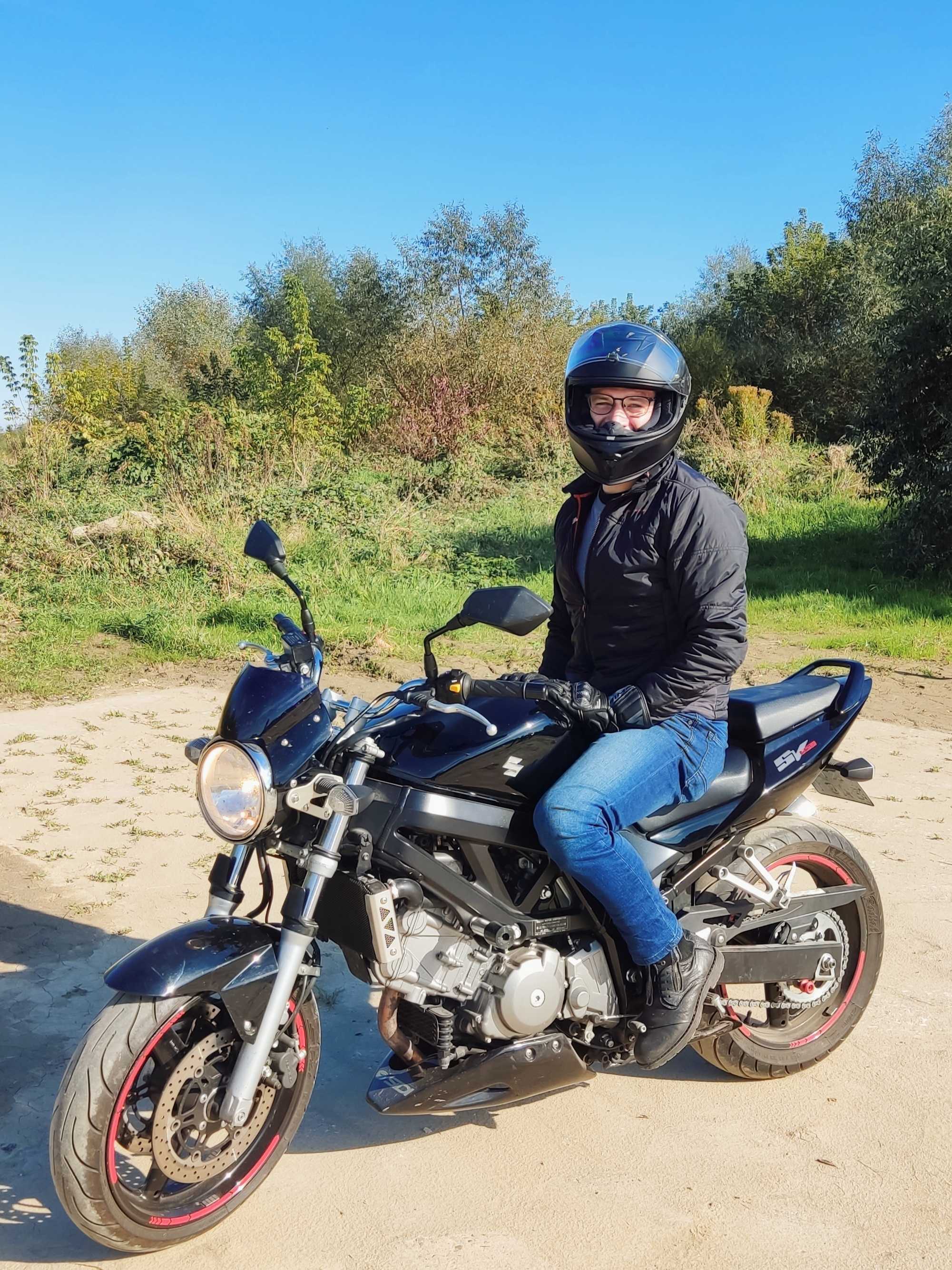 Arek
Coding is not everything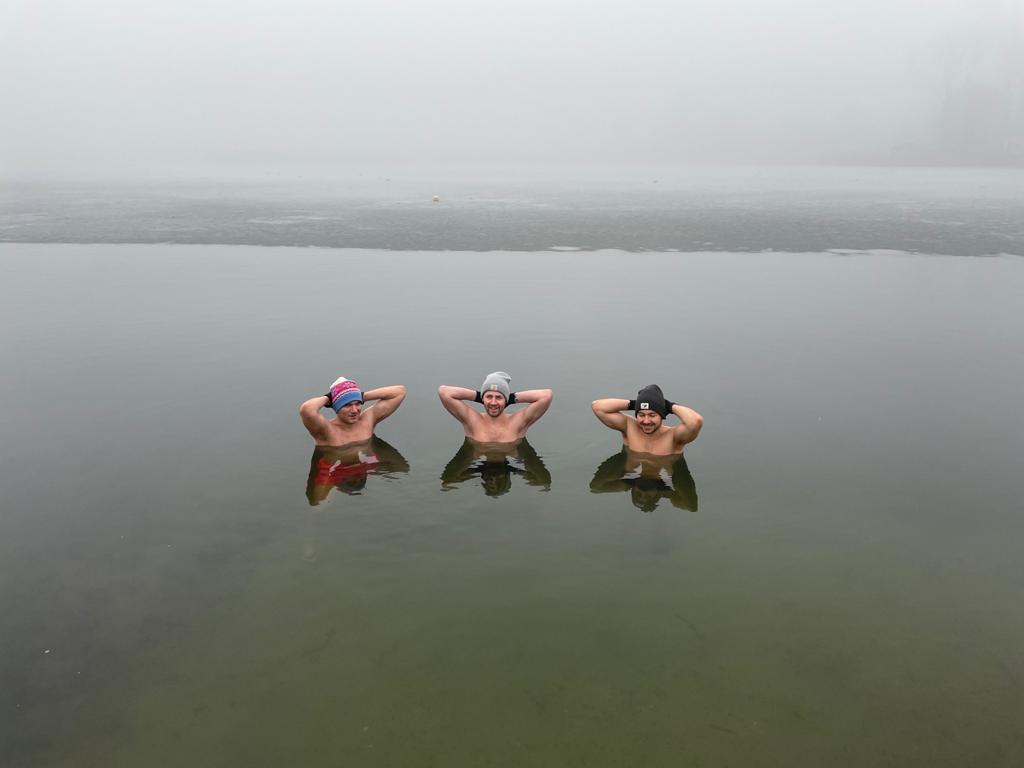 Kamil, Maciek, Wojtek
Body freeze after code freeze
Janek
Tryin' to catch me ridin' dirty